God damn it, Jessica Walter died.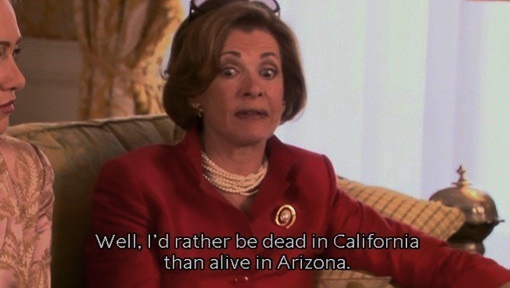 We obviously know her as two of the greatest mother characters ever, but remember that she had a massive career before Arrested Development and Archer. In honor of Jessica I present to you some of my favorite hidden/forgotten gems from her illustrious career in no particular order. RIP, mother.
Play Misty for Me – In which she plays a completely fucking insane stalker who is so infatuated with Clint Eastwood that she tries to kill him and he has to punch her out of a window and down a cliff. Truly Clint's finest onscreen duel in what was his directorial debut.
Doctor Strange – Specifically the 1978 made-for-TV version of the Sorceror Supreme in which Jessica again plays the villain. I can assure you that she's literally the only reason to even waste a minute watching the trailer.
That time she was murdered via bathtub electrocution on Murder, She Wrote
Did any of you forget that she was Fran (the mom) on Dinosaurs? Because I totally did. I don't have a clip for this one, it just blew my mind all over again when reading her IMDB page.